Most of the people in U.S. use nutritional supplements either on regular basis or occasionally.
Nutritional supplements may include minerals, vitamins, herbals, amino acids, botanicals, enzymes and a multitude of other products.
It comes in different forms such as capsules, conventional tablets, powders, drinks and energy bars.
All nutritional supplements carry a Supplement Facts panel indicating the contents and ingredients and its amount.
The serving size is suggested by the manufacturer or the health care provider may decide the appropriate intake depending on the case.
Below are some tips on how and when to use nutritional supplements and make the most out of it. 
FIND OUT IF MY 90 DAY PROGRAM WILL BENEFIT YOU!
TAKE THESE 2 QUICK QUIZZES AND SEE YOUR RESULTS IMMEDIATELY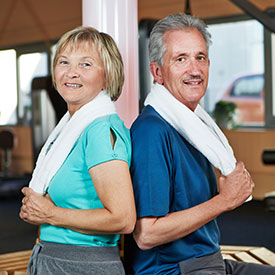 Answering these unobtrusive questions will accomplish 2 things:
Your truthful responses will afford me an enlightened synopsis of your personal health and fitness condition
Your answers will give me the necessary tools to adapt my 90 day program to fit your situation so you can reap the best, long lasting benefits you can enjoy for the balance of your lifetime.  
"You have my solemn promise, that I will never share your personal information with anyone against your wishes." 
Taking the Quizzes does not obligate you to purchase anything so, you have nothing to lose but you may learn some important truths about yourself. 
---